American Education Elites is an educational management & consulting group that owns, operates, franchises early education & preschools, K-12, policy research institutions and professional training centers, creating innovative solutions to government, schools, educators and families around the globe. REImaging parent-child relationship by serving and empowering the growth of two generations;
​
REshaping the marketplace by transforming education from low-tech to a high-tech;
​
REviving the community by cultivating lifelong learners, partners, and global citizens.
​
Filling in the inequality gap by providing a unified education network;
Creating an ecosystem, where equilibrium is achieved among each role players.
​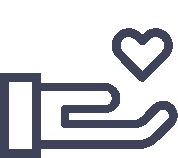 "An investment in knowledge pays the best interest"